Gillian Hovell, 'The Muddy Archaeologist' is a freelance archaeologist & ancient historian.
Available for engaging, passionate & expert comment and insights.
Also for factual documentaries & series:   Television, radio & podcasts.
Contact:
Mobile  07860 637301            Tel. 01423 203516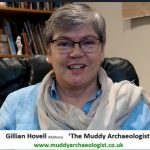 Email: gillian@muddyarchaeologist.co.uk
Also contactable by Facebook,  Linked In  & Twitter
PRESS BIOG Gillian Hovell The Muddy Archaeologist  
Media Showreel available here
---
Samples of media appearances can be found in the links below: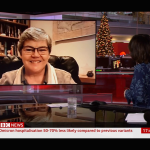 TV / ON SCREEN
BBC News Channel – on the DNA clues to prehistoric migration to Britain  22 Dec 2021
TalkRadio TV celebrating Hadrian's Wall's 1900th Birthday …   03 Jan 2022
TalkRadio TV  on decapitated Romans in cemetery on HS2 dig.  9 Feb 2022
TRT 'Showreel' Turkey's international culture show  on the British Museum's 'Troy' exhibition
RADIO
BBC Radio 4 'Today' programme      Virtual displays in museums   14 Dec 2021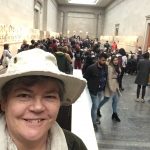 BBC World Service:     Epic of Gilgamesh returns home  October 2021
BBC Radio 4 Broadcasting House:   Richard III Fever & Community Archaeology
OJ Borg Midnight Mastermind – Archaeology  Nov 2018
OJ Borg Midnight Mastermind – Latin   Nov 2019
BBC Radio Jersey   How history changes with new discoveries   April 2022
BBC Radio Bristol   Nail clipping in the 13th century …  Jan 2022
BBC Radio York  Neolithic Salt production in North Yorkshire   March 2021
BBC Radio Stoke   Roman villa unearthed in Scarborough   19 April 2021
BBC Radio Newcastle   Launch of 'Visiting the Past' book by Gillian Hovell  2010
Catch them all on the The Muddy Archaeologist on BBC Radio – Playlist   
Local Radio
Two Lochs Radio   Launch of 'Visiting the Past' book by Gillian Hovell 2010
---
A range of other sample videos are below:
Show Reel  Arts Society 2021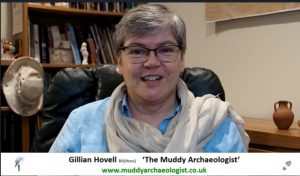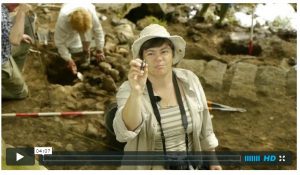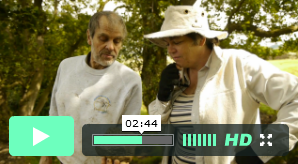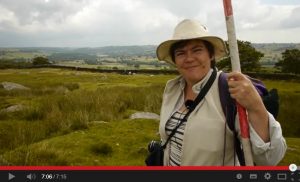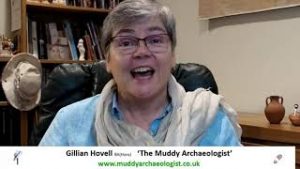 Muddy Archaeologist June 2017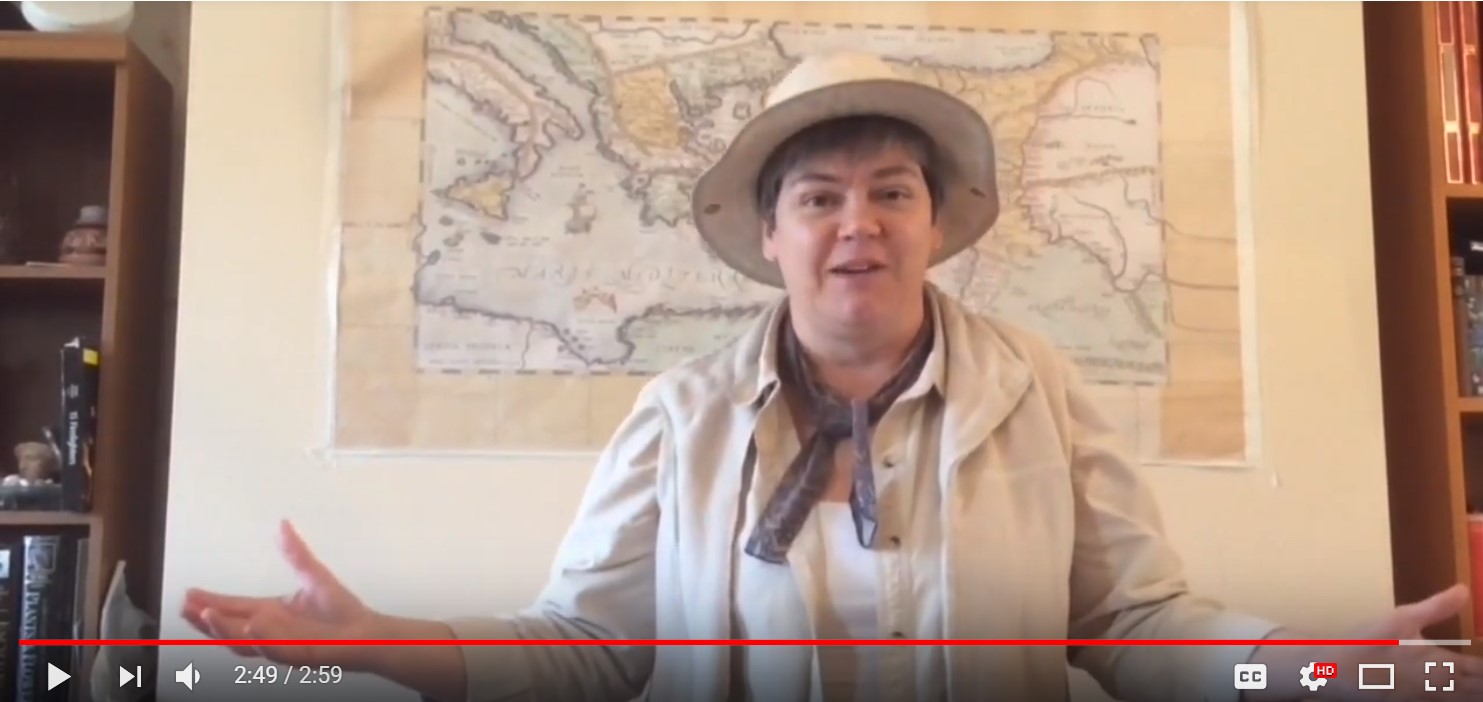 COMMISSION ME for your video and digital needs!
Scroll down for More Videos:  Tours – Archaeology – Interviews
A Spot of Fun : 'Midnight Mastermind' on BBC Radio 2's OJ Borg at 12.30am Tuesday 13th November 2018
Sample Lecture
Tours
Interviews