Gillian Hovell, 'The Muddy Archaeologist' is a freelance archaeologist & ancient historian.
Available for engaging, passionate & expert comment and insights,
Also for factual documentaries & series:   Television, radio & podcasts.
Online presentations, lectures, courses and study days too.
Contact:
Mobile  07860 637301            Tel. 01423 203516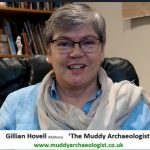 Email: gillian@muddyarchaeologist.co.uk
Also contactable by Facebook,  Linked In  & Twitter
Downloadable PRESS BIOG for Gillian here    
Media Showreel available here
Samples of media can be found below:
The Muddy Archaeologist on BBC Radio – Playlist
BBC Radio 2                       BBC Radio 4                          BBC Radio York
BBC World Service: Epic of Gilgamesh returns home
---
A range of sample videos are below:
Show Reel  Arts Society 2021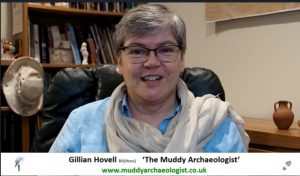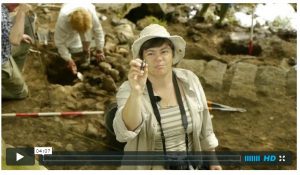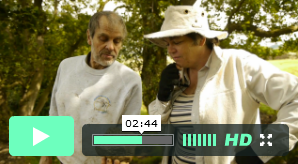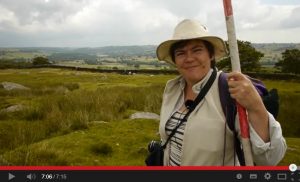 Showreel Media 2021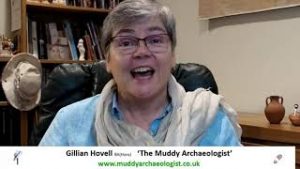 Muddy Archaeologist June 2017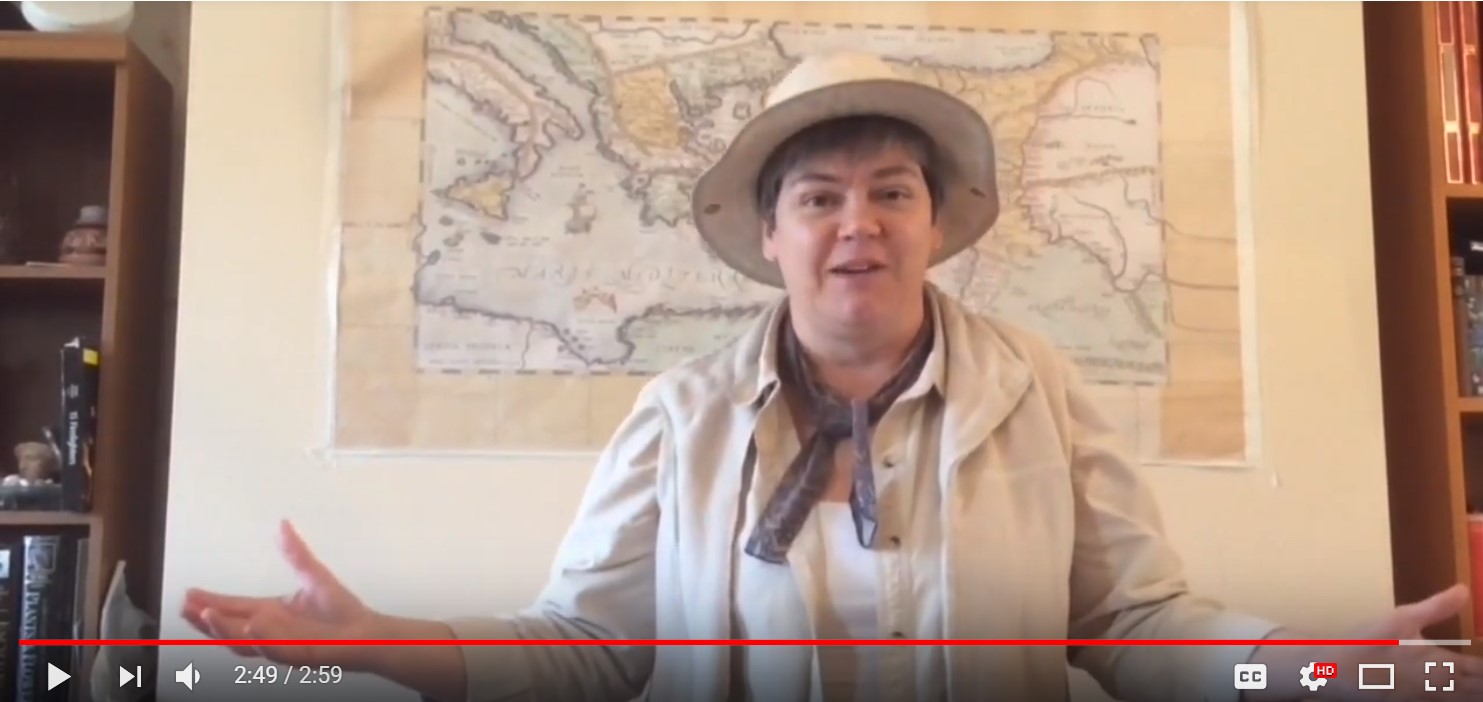 COMMISSION ME for your video and digital needs!
Scroll down for More Videos:  Tours – Archaeology – Interviews
A Spot of Fun : 'Midnight Mastermind' on BBC Radio 2's OJ Borg at 12.30am Tuesday 13th November 2018
Sample Lecture
Tours
Interviews