2020 Tours and Cruises with the Muddy Archaeologist
Sail the glories of the Scottish Isles and Norwegian Fjords  in May with me;
This June join me and enjoy a comprehensive exploration of the archaeology and wildlife of Orkney & Shetland and walk into life 5,000 years ago ;
maybe a glorious land-based tour of the wonders of Albania in May appeals;
or why not come back to Roman times in a marvellous tour of Ancient Pompeii with me, staying in fantastic Sorrento in September for some autumn sunshine.
Fly to the sun again, and sail the sites of the Mediterranean Sea  in a cruise that will take you back to the ancient world.
Do come and join me on these fantastic holidays of a lifetime.  You will be most welcome!
Details below.
2020
11-17 May  2020   Ciceroni Travel:  Contrasting Cultures: Exploring Albania  I am delighted to be joining the Ciceroni family of tour lecturers for this adventure into fascinating Albania.  Rich in so much history, this will be a feast for the eyes and and an exploration into this still unspoilt part of the world.
23-31 May 2020   Smithsonian Journeys  'Scottish Islands and Norwegian Fjords'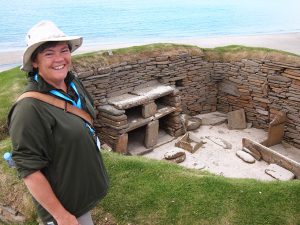 We board Ponant's brand new in 2018  small ship 5-star 92-cabin Le Champlain oreal in Bergen in Norway, exploring this wonderful town before sailing  to the stunning fjords of Norway.  We voyage on to explore Prehistoric Orkney & Shetland and sail on to the wild scenery of the Highlands and Rannoch Moor, in the company of the Muddy Archaeologist.  Add an optional extra couple of days in Edinburgh & Glasgow to add even greater value to this adventure.
Sail on the exclusively chartered five star 220 guest Le Boreal,  with Smithsonian Journeys.
Register your interest now
Take a sneak peak of the great sites on this cruise in my blog posts:  Bergen in Norway boasts  Edvard Grieg's beautifully located summer home, a wonderful all-wooden Stave Church and the colourful harbour where you can revel in everything from the fish market or the all-year Christmas shop!     See what it's like to step back in time at Jarlshof, the archaeological jewel of Shetland, and on Orkney at Skara Brae, the amazing Ring of Brodgar, and at the wonderful St Magnus Cathedral at Kirkwall.  Discover just how much there is to see in Glasgow during the optional post cruise extension!
Itinerary, prices, booking and everything you need to start your great adventure are available here
3-18 June 2020   ASA (Australians Studying Abroad)  Shetland and Orkney: Archaeology and Wildlife of the Northern Isles   This fabulous 18-day tour is SO popular/selling out that we shall be offering this again from 31 May – 17 June 2021.
with  ASA Cultural Tours – Australians Studying Abroad.  (though, of course, this isn't just for Australians – every one is welcome!)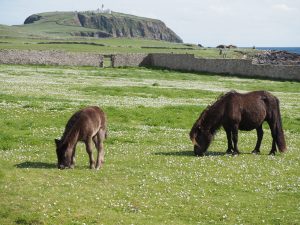 I believe this is the most comprehensive tour of Shetland and Orkney available.
We begin in glorious Edinburgh and then head out to 11 islands, stunning scenery, seals, Shetland ponies, nature reserves, geology, archaeology, and the delights of the local Orcadian produce …
We shall visit 5,000 years of history from the Neolithic first farmers' stone circles, atmospheric tombs and settlements, to Iron Age brochs, through the strong Viking presence, here, around marvellous medieval castles and amongst the reminders of World War II.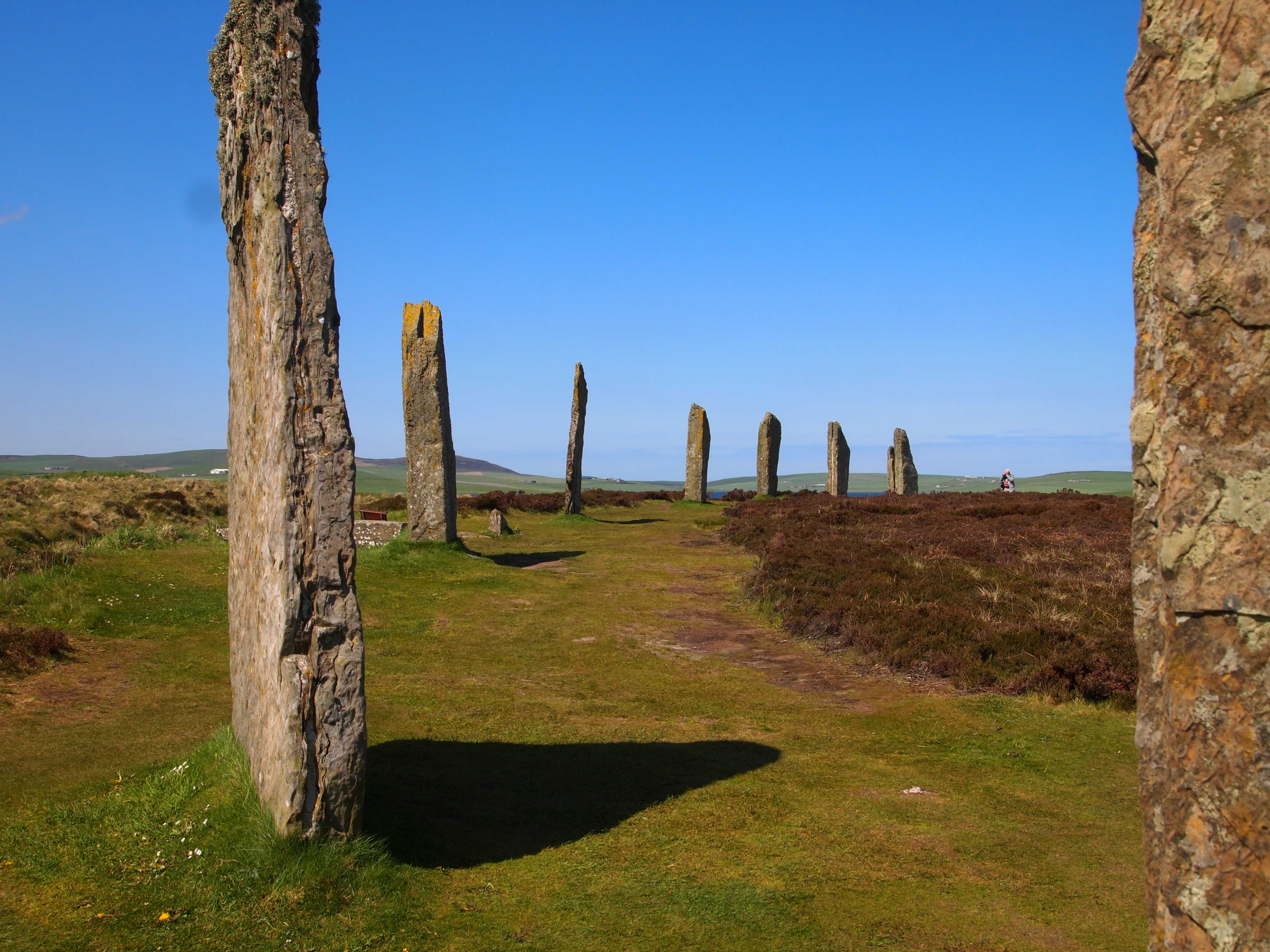 Gillian will be your private lecturer who will accompany you to all the sites.
Take an early look in my blog posts at the delights of Orkney's 5,000 year old houses at Skara Brae and the Ring of Brodgar. You can even catch up with the excavations at the great and unique Neolithic temples at Ness of Brodgar – built by folk who lived at Skara Brae and worshipped at the Ring of Brodgar!  And, of course, there are the thousands of years of history (and prehistory!) at Jarlshof on Shetland to enjoy.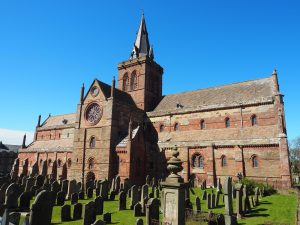 Details and enquiries here
16-24 September   Smithsonian Journeys  Pompeii & more  'A Week in Sorrento'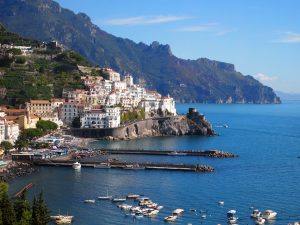 including World Heritage Sites of Pompeii, Herculaneum & Paestum, plus Naples' stunning Archaeological Museum and the beautiful Amalfi Coast and the isle of Capri, resort island since the Roman emperors.
Taste local cuisine and explore Italian life today.
Travel with The Muddy Archaeologist and experience these ancient sites as Gillian share the archaeologists' tips that bring these places alive with people, their aspirations, fears and daily life.
Take a sneak preview with my Blog on Pompeii.
10 October-1 November   I'll be on board the Saga Cruise from 17 – 24 October as your guest speaker  for Saga's stunning Tales from the Ancient Mediterranean cruise on board the new Spirit of Adventure s ship.  You set sail from Southampton on 10 October and I shall join you between 17-24 October as we explore the Greek islands and mainland, including Crete, Delphi and Athens.
If you're hesitating, be assured of excellent service, care and knowledge from me – here's my certificate of excellence from Saga for my recent year's service.  Join me and share the Mediterranean's archaeology, the stories, the scenery, the sun & blue seas, the fun and fellowship and sense of exploration.
For enquiries about any of these holidays, please just contact me:
email  or Tel: 07860 637301